Learn More About Rico Tessandore
A Family Man Committed To Helping People Get The Justice They Deserve
His Personal Life
Rico lives in Snohomish County with his family, where he enjoys spending time in the outdoors and cheering for our hometown teams—including the Mariners.
Rico has volunteered in his local community in many capacities. For the past 14 years, he has served as a trustee for the Sno-Isle Library System. He has also served as a volunteer with the Edmonds Community College Paralegal Program for the past eight years. Previously, Rico served on the Snohomish County Bar Association Board of Trustees, including a one-year term as its President.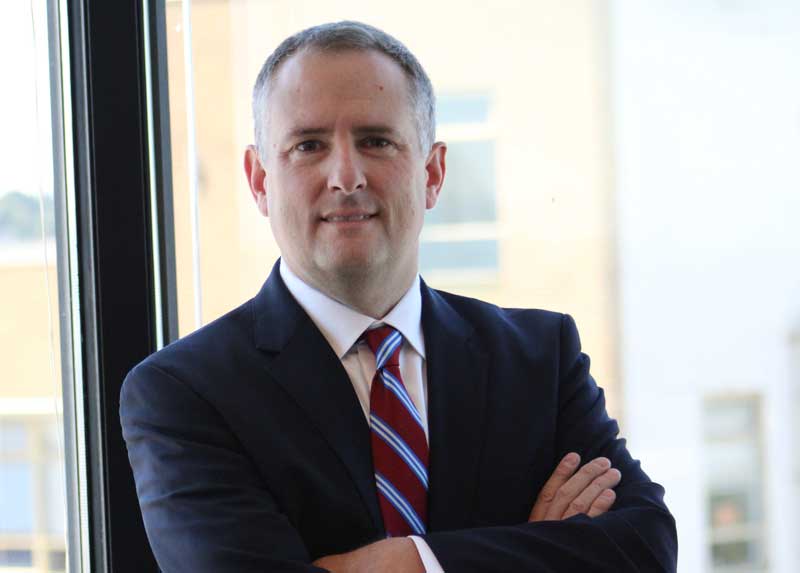 His Professional Career
Rico currently manages a law practice that focuses on plaintiff personal injury litigation in the Puget Sound area. With offices throughout Snohomish and Island County, Rico has gained a reputation for protecting his clients and looking out for their best interests.
Rico began his legal career as a law clerk to the presiding judge of Snohomish County Superior Court. Following his clerkship, he worked with the Snohomish County Prosecuting Attorney's Office where he prosecuted misdemeanor and felony crimes. Rico was recruited from the prosecutor's office to join the law firm of Hollenbeck Miller and Andrews, where he focused on insurance defense of all types of civil litigation matters. In gaining experience as an insurance defense attorney, he defended cases ranging from motor vehicle collisions to animals at large. He primarily focused on cases from Pierce to Whatcom County.
Following his five years of insurance defense, Rico opened his law firm with the idea of switching sides and representing those who were injured by the negligence of others. Since opening his firm, he has represented individuals with cases ranging from motor vehicle collisions to dog bite claims, with a little of everything in between. He has also served for many years as a Settlement Guardian Ad Litem in multiple counties. As an SGAL, Rico is appointed by the court system to ensure that injured children receive fair and just settlements.
What He Brings To The Table
We Got The Experience And The Determination To Help You Out In Your Case
Plaintiff's Attorney & Insurance Defense Attorney
Over A Thousand Cases Successfully Resolved
Schedule Your Free Initial Consultation
Reasons Why People Choose Rico Tessandore Law