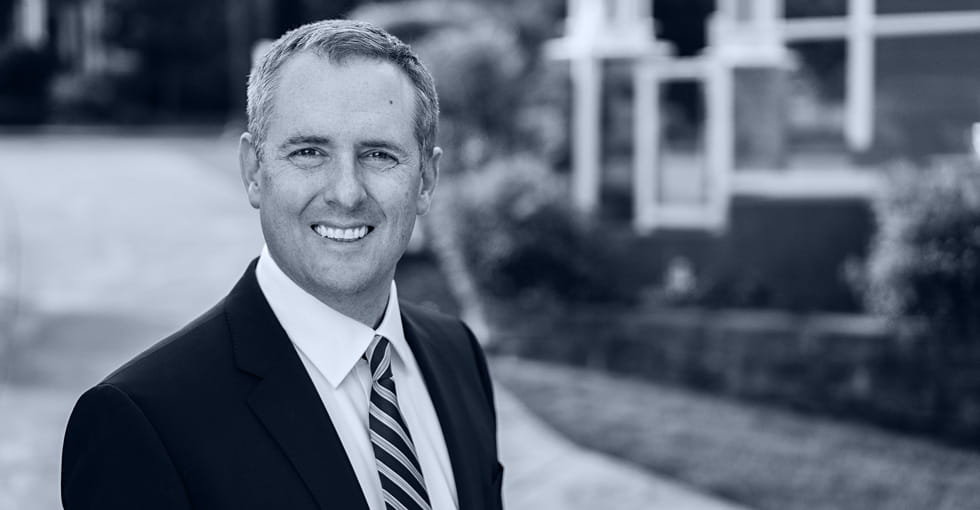 Your Lynnwood Personal Injury Attorney
The Results Speak For Themselves
Millions Of Dollars Recovered For Our Clients
1.2 Million Dollar Settlement
Wrongful Death Case, Rollover Accident
$600,000 Settlement
Transit Passenger Accident
$270,000 Settlement
Severe Ankle Injury from a negligent private security company running a red light
$250,000 Settlement
Hip Replacement Surgery necessitated by underinsured motorist's negligence
$96,000 Settlement
For a set of two motor vehicle collisions under the new rules for mandatory arbitration which were implented on January 1, 2019
$82,000 Settlement
New mandatory arbitration ruling for underinsured motorist claim new mandatory arbitration ruling for underinsured motorist claim
1.86 Million Dollar Settlement
Motorcycle injury accident. Total verdict: $1.86 million. Overall settlement: 1.99 million.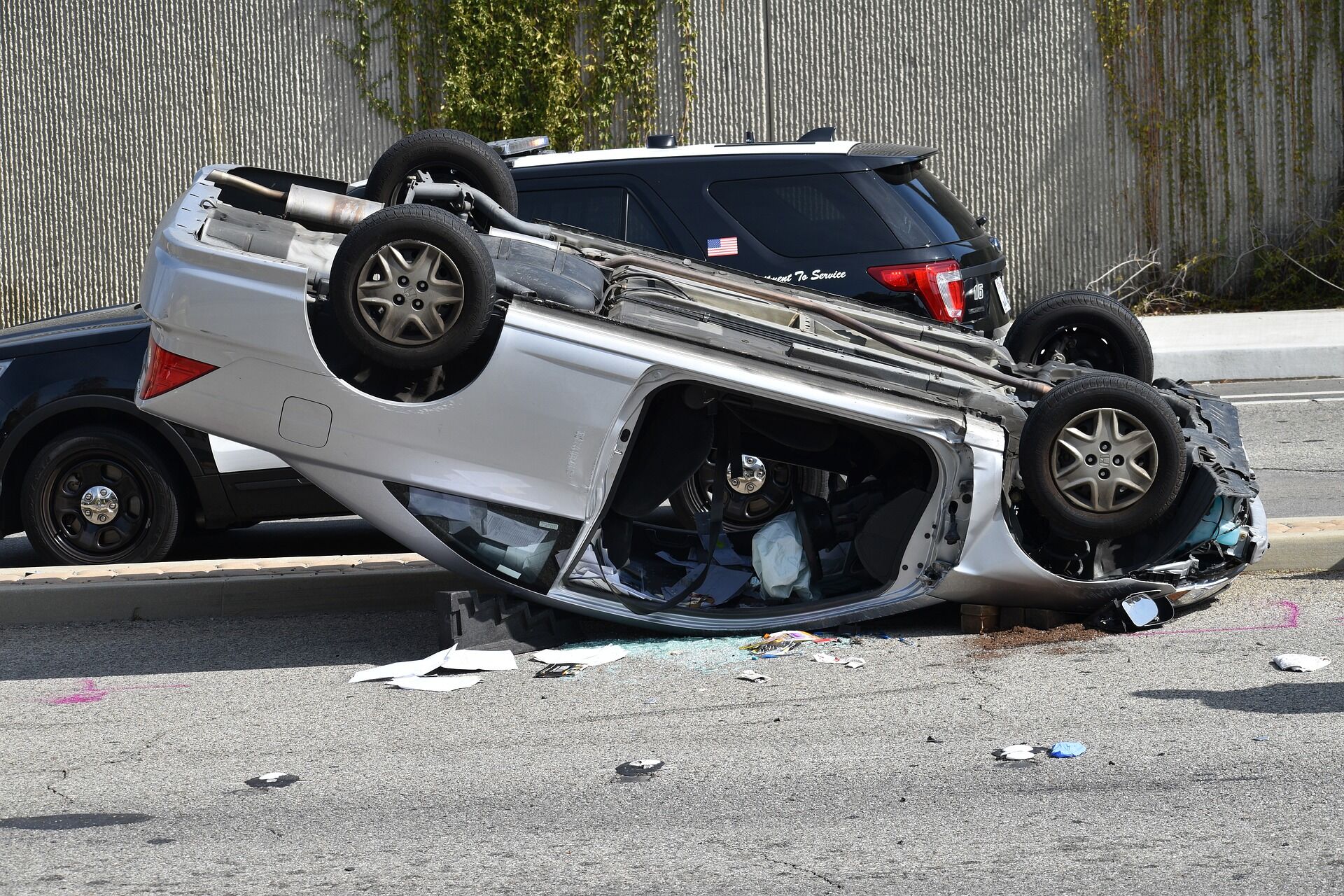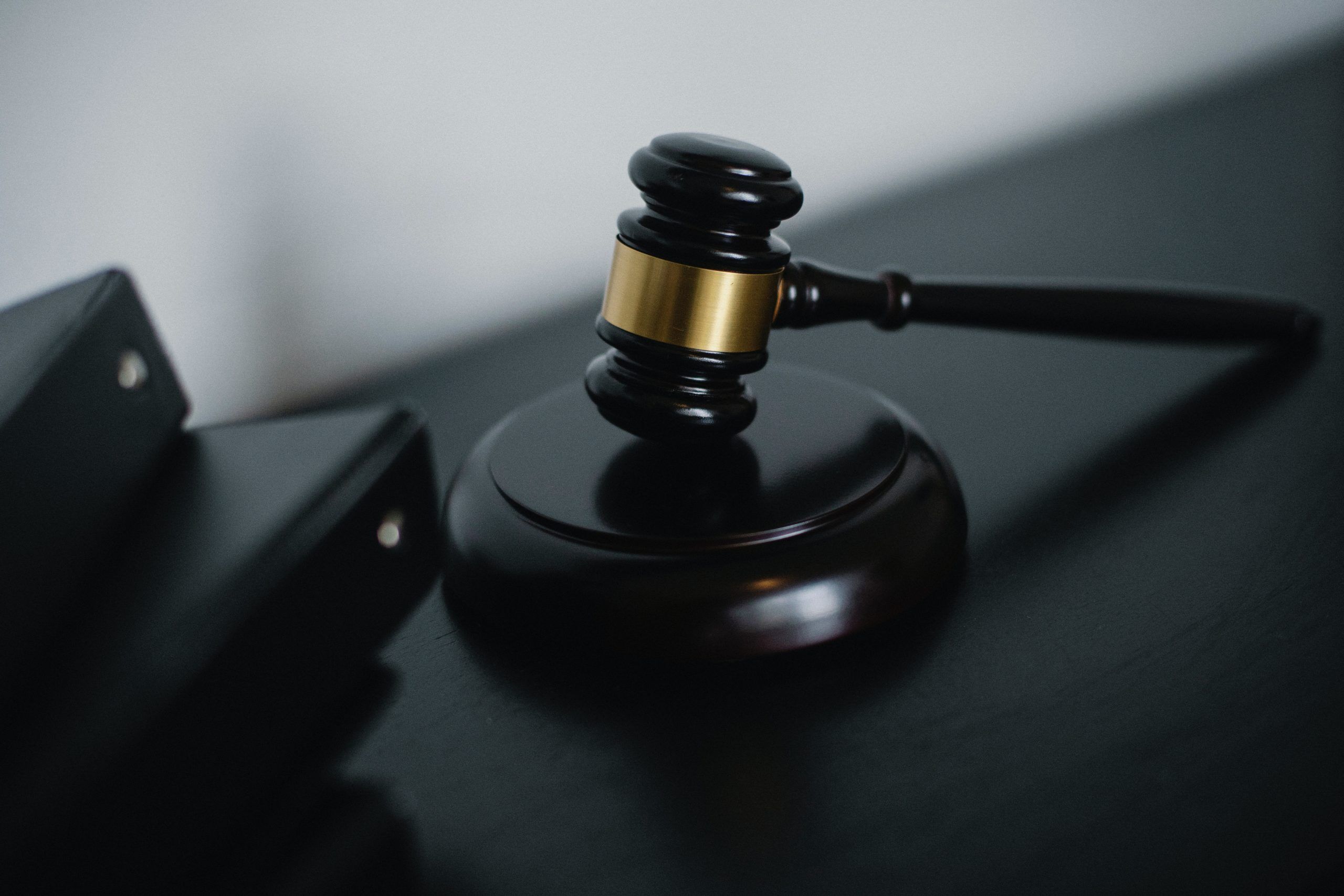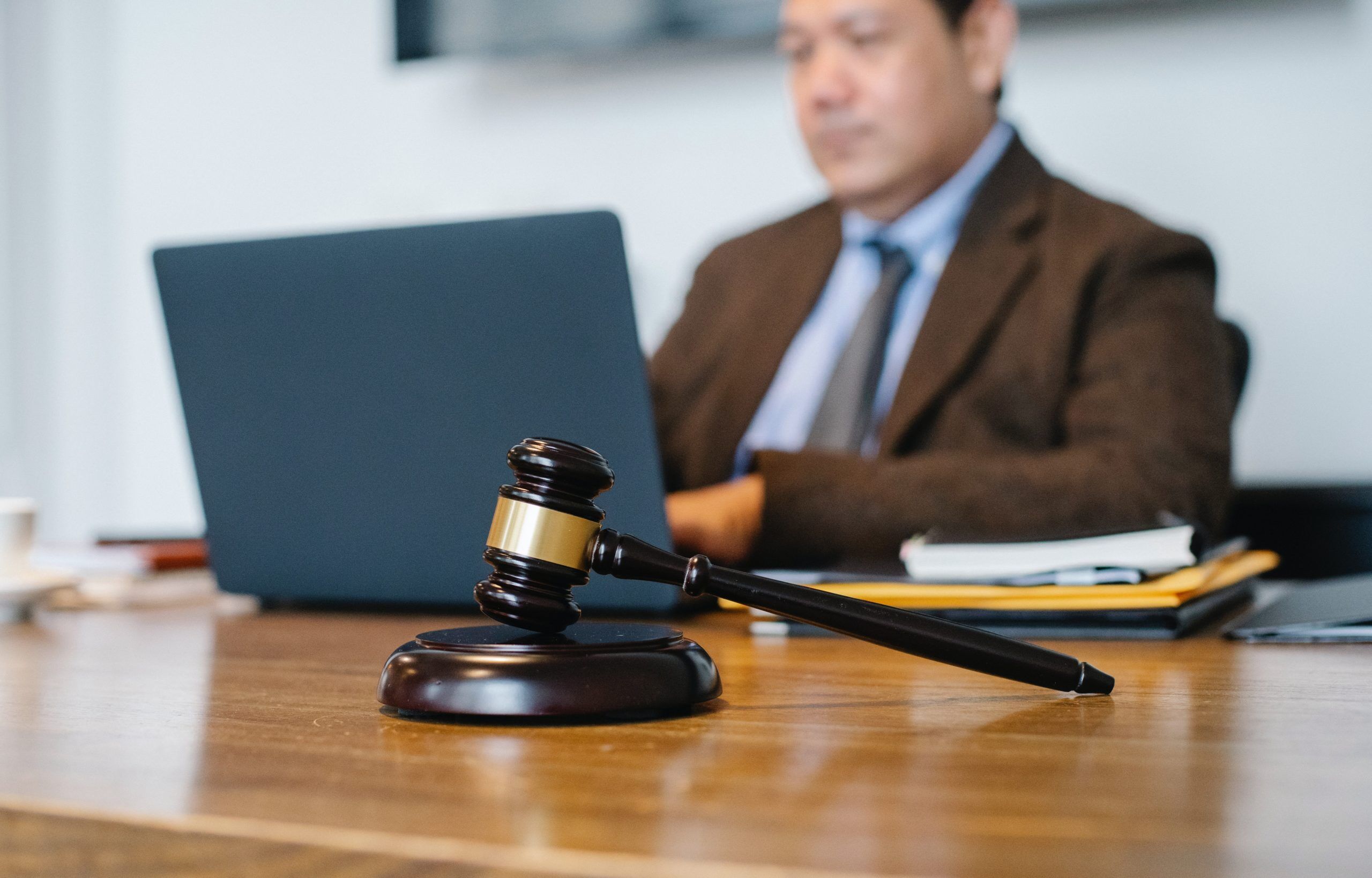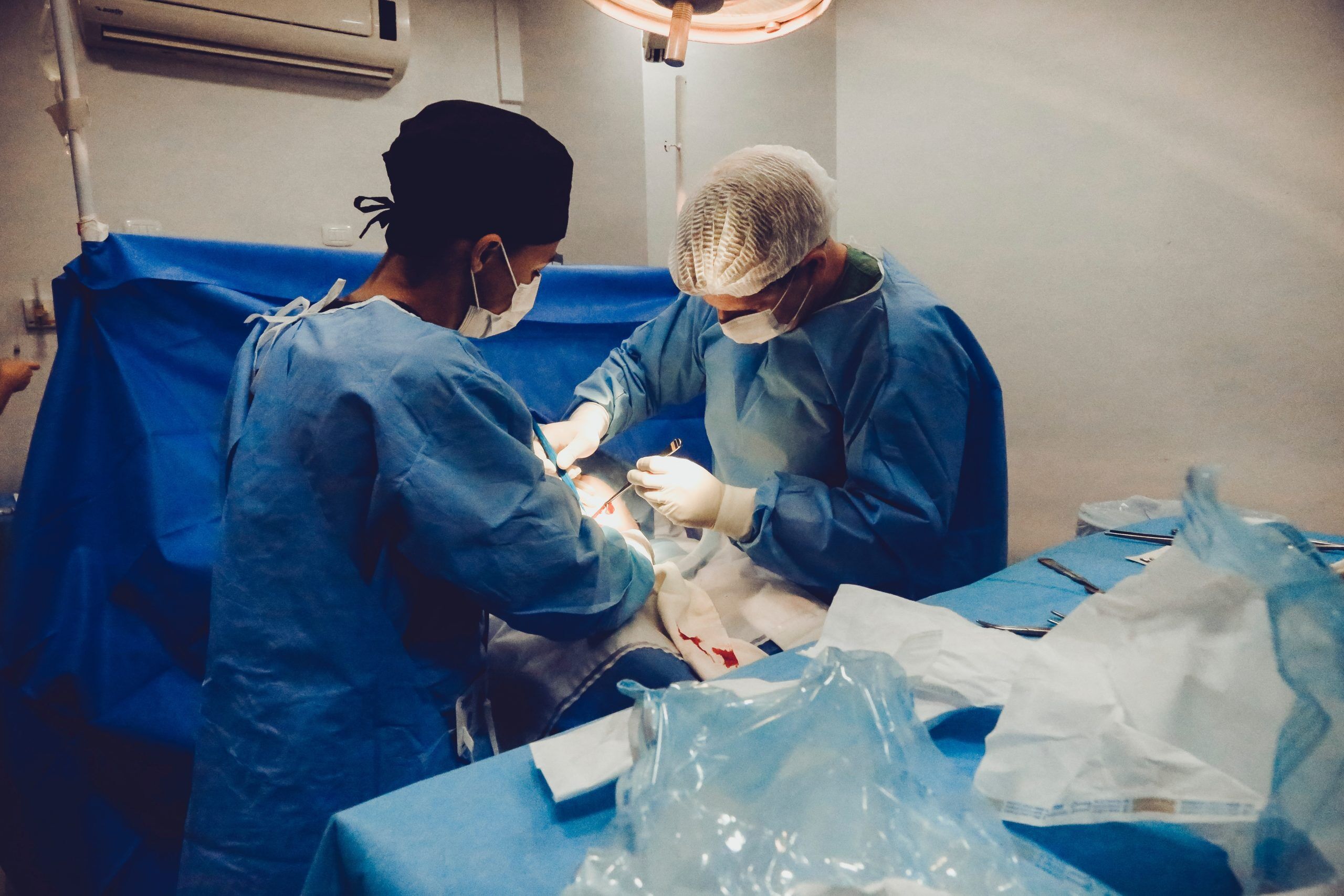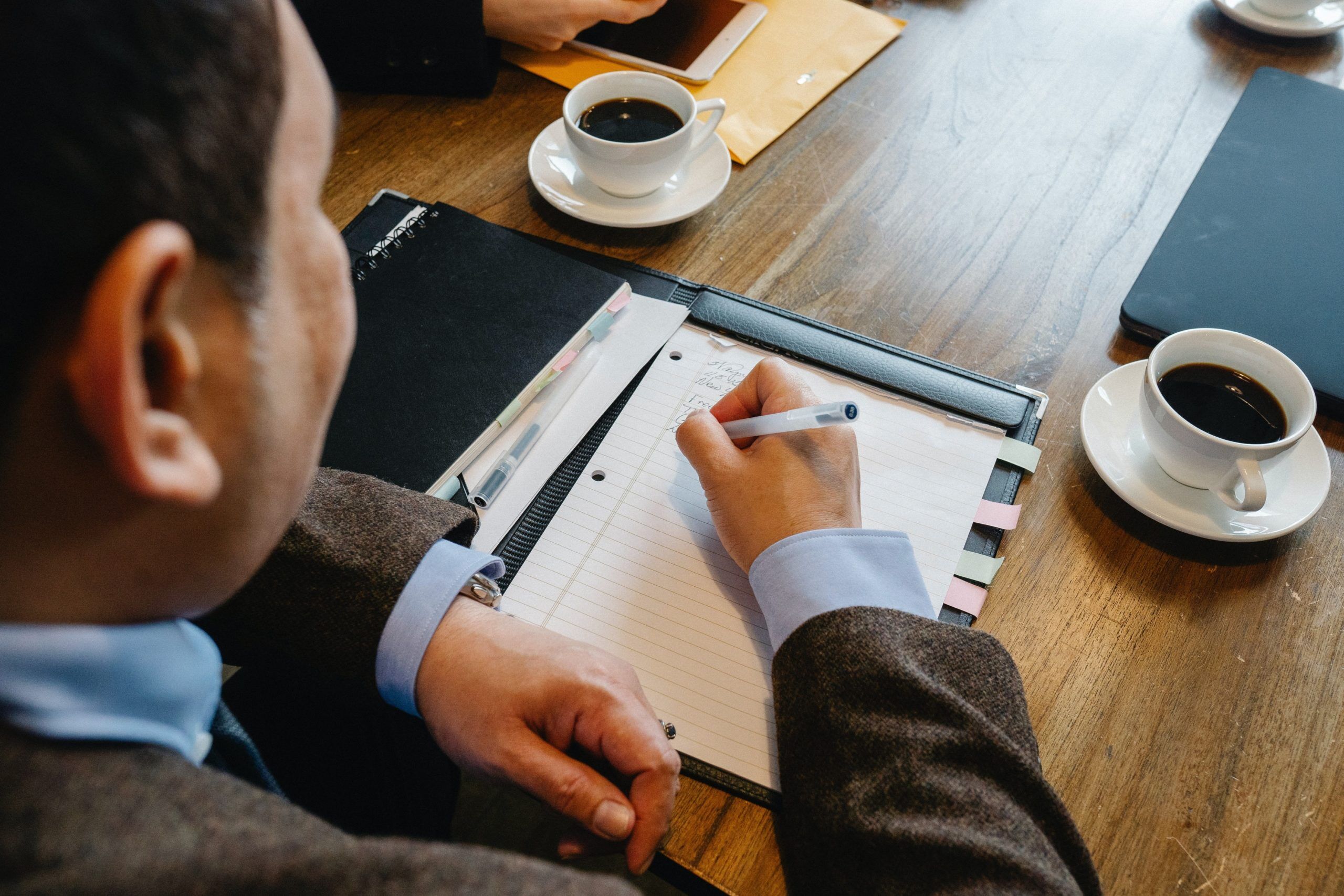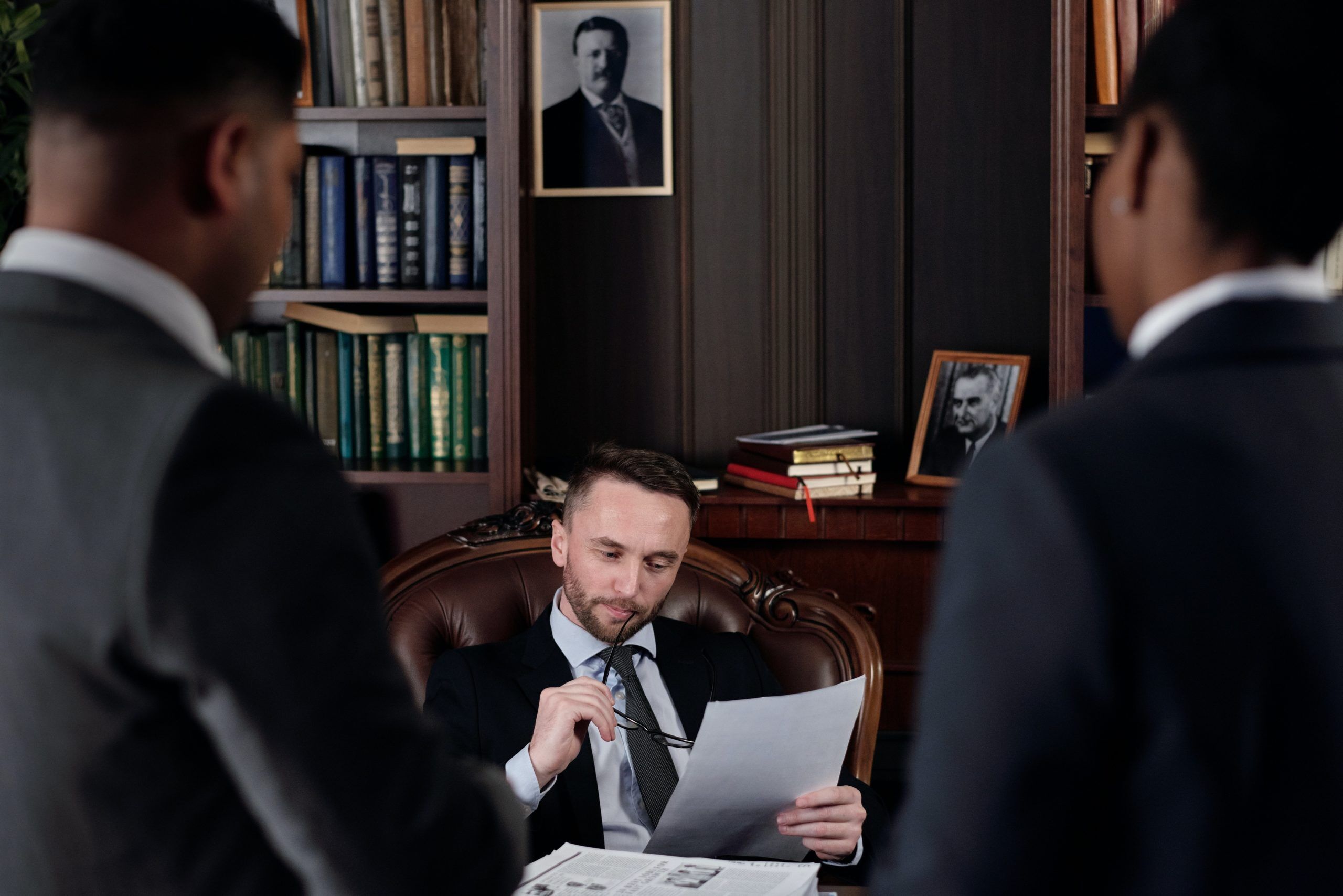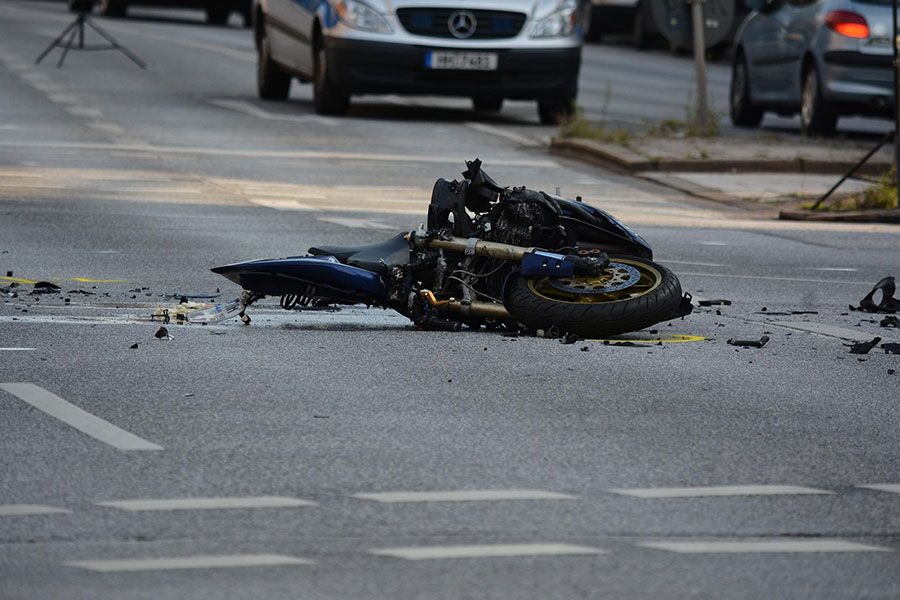 More Than A Personal Injury Attorney
We're Your Dedicated Advocate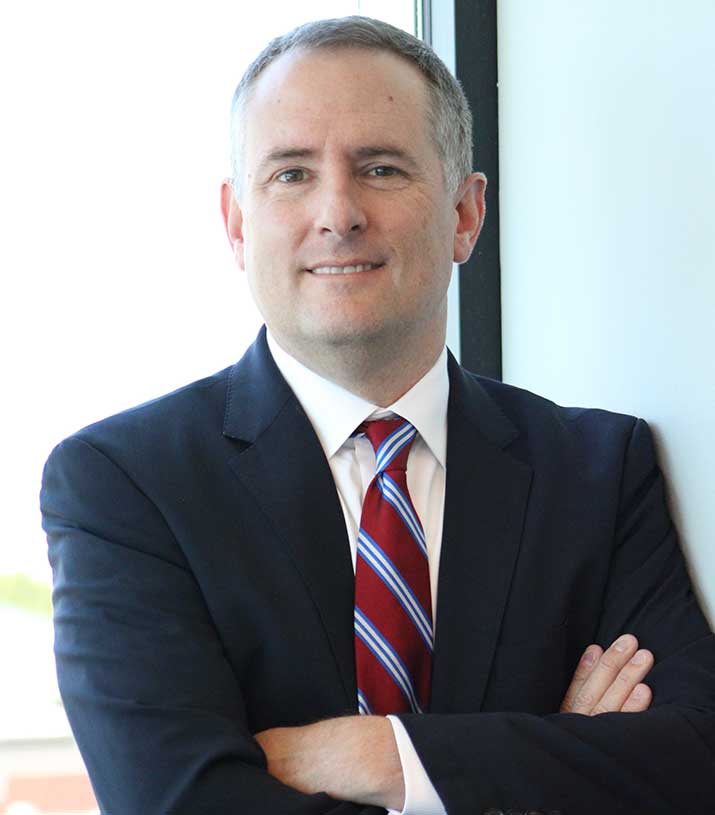 Personal Injury Attorney Rico Tessandore has represented clients in Superior and District courts throughout the State of Washington. His trial experience includes personal injury cases, civil and criminal cases. In his legal career, Rico has led over 1,000+ cases through to resolution. Whether your case involves a personal injury accident or a civil matter, Rico has the knowledge and experience to assist you in vigorously defending your rights.
Rico is also the past President of the Snohomish County Bar Association. He regularly serves as an arbitrator in Snohomish and Skagit County, as well as performing the duties of Settlement Guardian ad Litem in civil cases involving minors.
Rico has served as a Pro-Tem Judge in Superior, District and Municipal courts, fulfilling that role in all four Snohomish County District courts. Rico also regularly provides pro bono work for various worthy causes and interests.
As past president of the Snohomish County Bar Association, member of the Sno-Isle Library Board of Trustees, and a member of the Edmonds Community College Paralegal Advisory Board, I am passionate about my community. I truly enjoy dedicating my time to serving the people who live here.
Finally, A Law Firm That cares
We Go Above And Beyond To Fight For You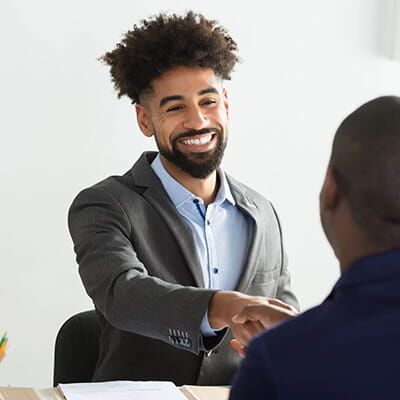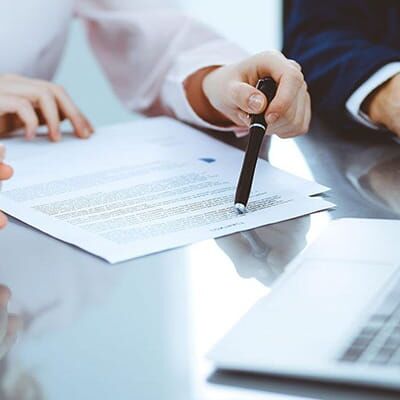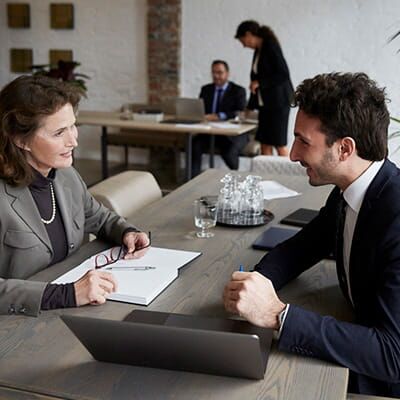 What Sets Us Apart From Rest
Providing The Justice You Deserve, All Throughout The Pacific Northwest
Finally A Law Firm That Cares
Convenient locations all throughout the pacific northwest.
Schedule Your Free Initial Consultation
Reasons Why People Choose Rico Tessandore Law
Over 20+ years of proven legal experience under our belts.

1000+ cases successfully resolved.

Well respected in the legal community

High record of success
"*" indicates required fields